K&A Engineering, Inc. offers experienced management and design staff to act as extensions of our public agency clients. Our professional staff understands the concerns of public agencies and the way public projects must be conducted in order to achieve successful results.
From short-term design tasks to long-term infrastructure management K&A will apply the necessary resources to meet the special needs of our public sector clients.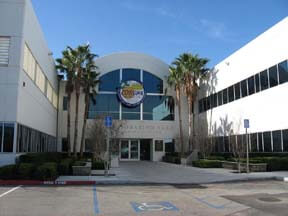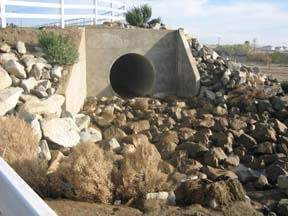 K&A has completed numerous projects for public agencies related to streets, utilities, flood control and public facility site development. Projects successfully completed by K&A have included services from the preliminary feasibility/project stage to the preparation of final improvement plans, specifications, construction staking, and construction management.
A number of key personnel at K&A have had extensive experience working for public agencies and/or providing consulting engineering services for agencies throughout their careers. They have continued to work with our public sector clients as employees of K&A. Their background and experience has proven invaluable in the early identification of the needs of each of our public agency clients and created the ability for K&A to respond with the appropriate level of detail and cost saving design solutions.
View Public Works Projects